What makes us Cliq
Problem Solving
Clients come to Cliq Inc to solve their talent challenges. We identify complex issues and provide solutions that work for everyone.
Collaboration
We are experts in bringing people together to operate at their best. We believe everyone has something to offer.
Excellence
In the increasingly competitive talent landscape, we strive for excellence in all aspects of our client service.
What we do
We take the time to understand what challenges clients are experiencing as it relates to recruiting, staffing, talent acquisition, human resources, and culture. We partner with our clients to create solutions that help them get closer to their goals.
Explore all services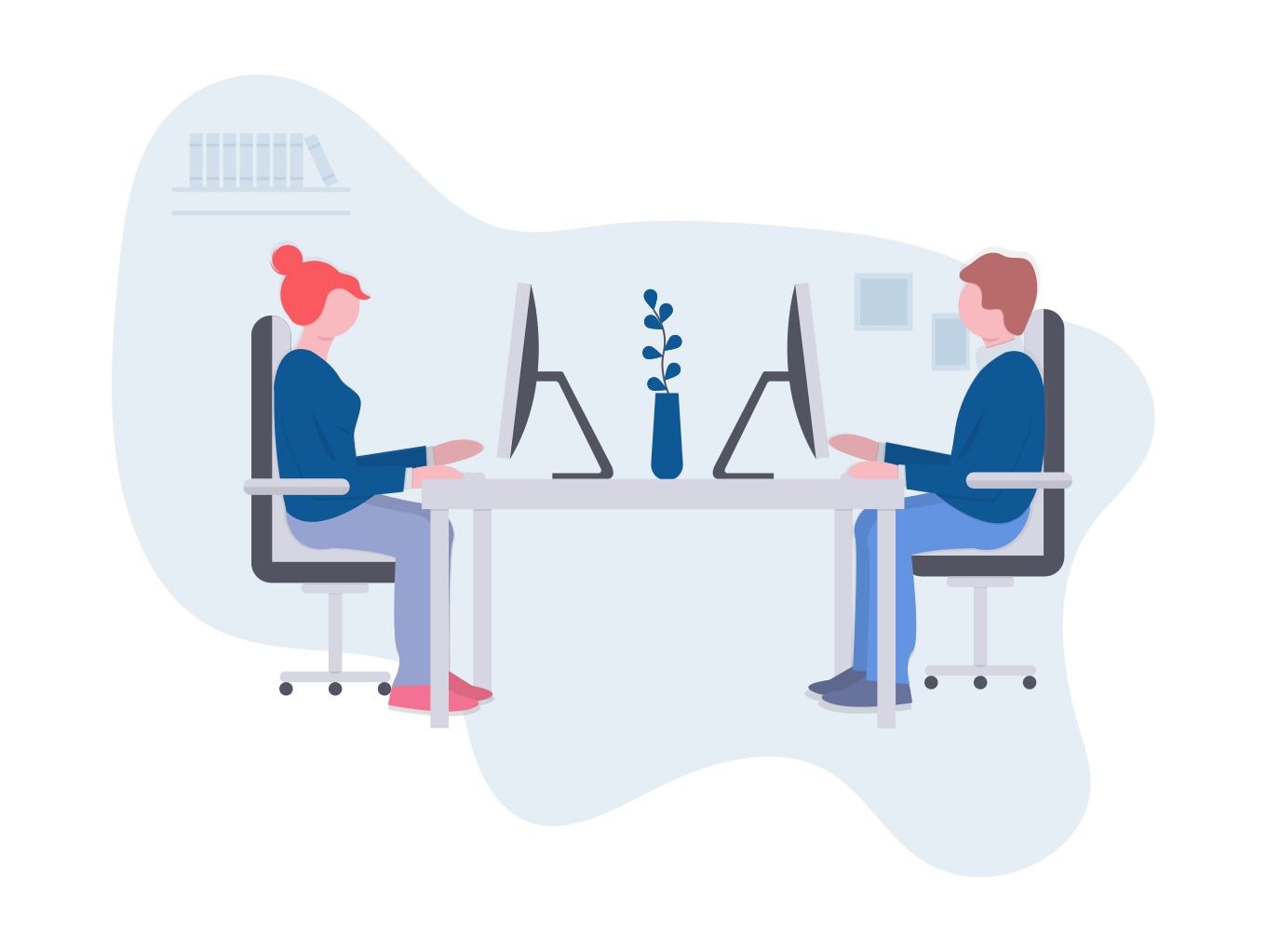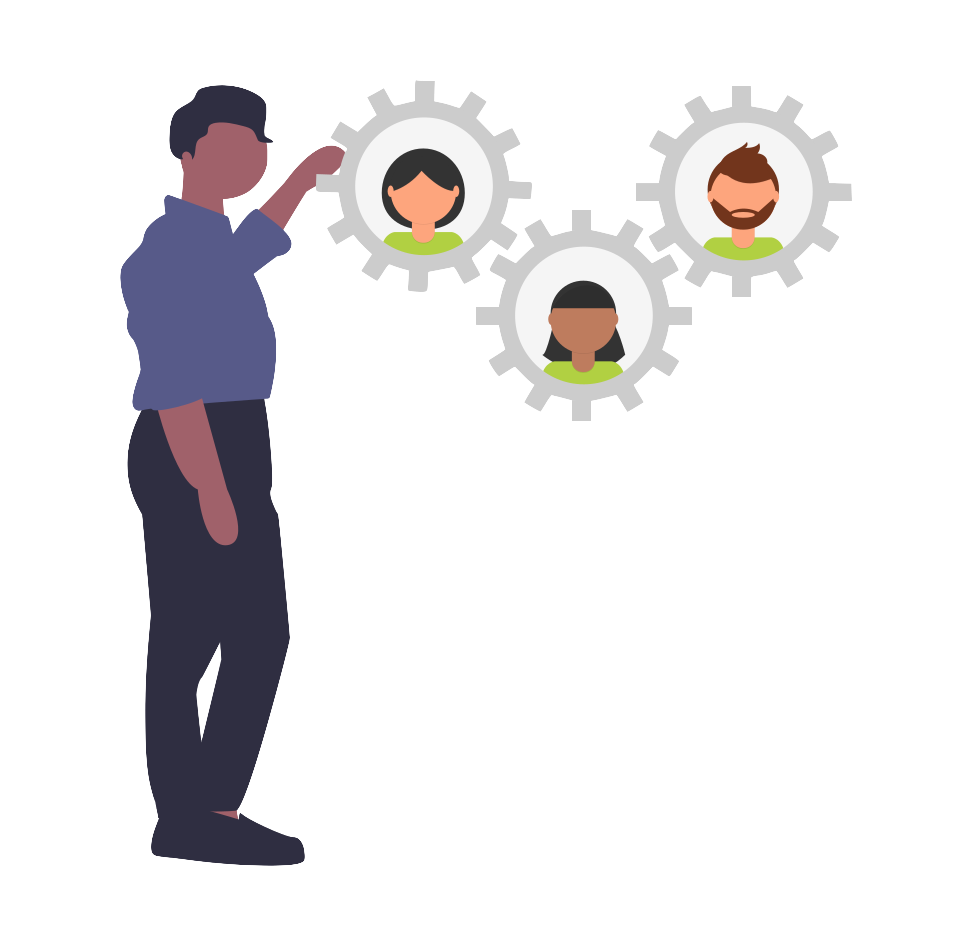 Broad expertise
Cliq Inc. has worked with clients across a variety of industries. Some of them include: Accounting, Advertising, Distribution, Event Services, Financial Services, Manufacturing, Marketing, Non-Profit, Publishing, Real Estate, Restaurant, Retail, Sales, Technology, and Travel
Affiliations and Certifications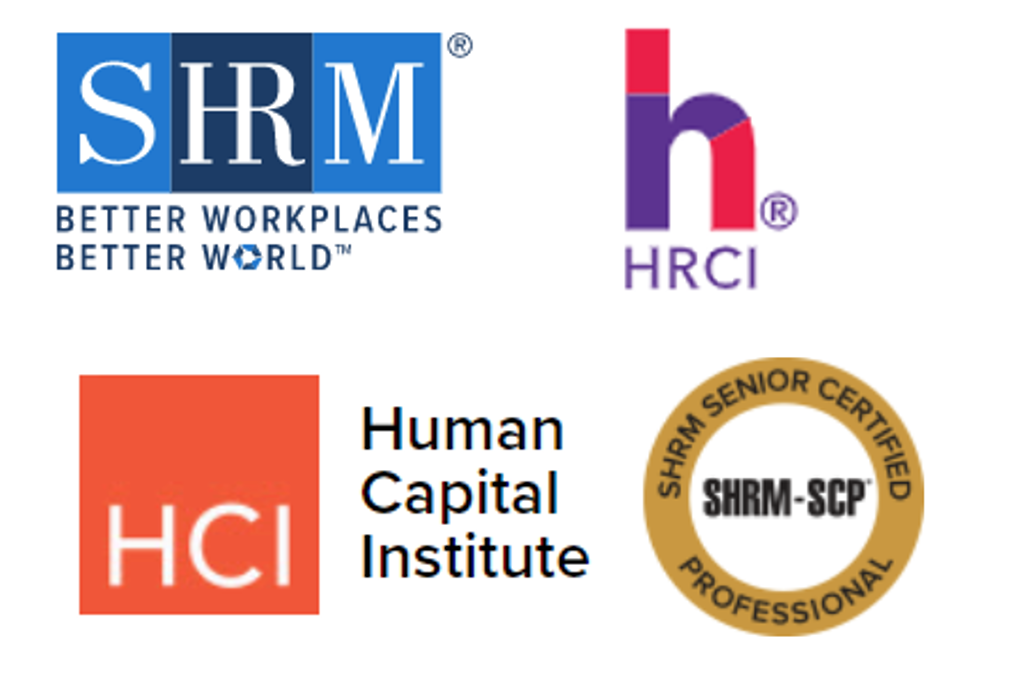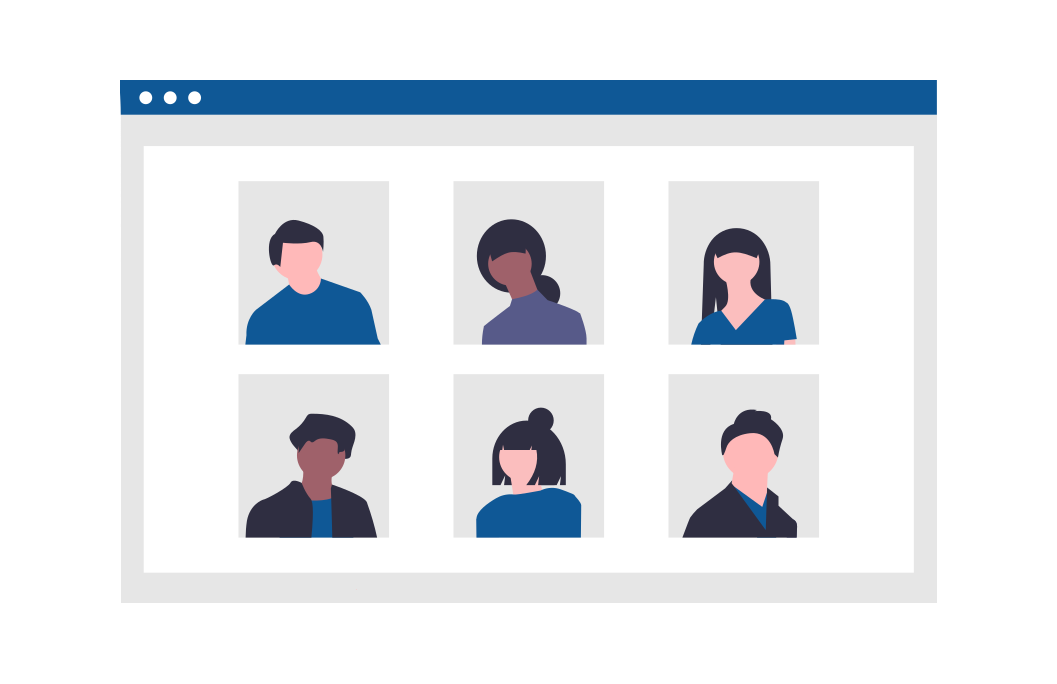 Positions filled
Cliq Inc. has filled hundreds of positions. Some of them include from staff left to the C-Suite across organizations, including: Accounting & Finance, Administrative, Audit, Communications, Executive, Facilities, Human Resources, IT/IS, Logistics, Marketing, Operations, Publishing, Real Estate, Sales, and Warehouse
Ready to get started?
We'll meet you where you are to tackle your toughest challenges on your timeline.
Contact Us